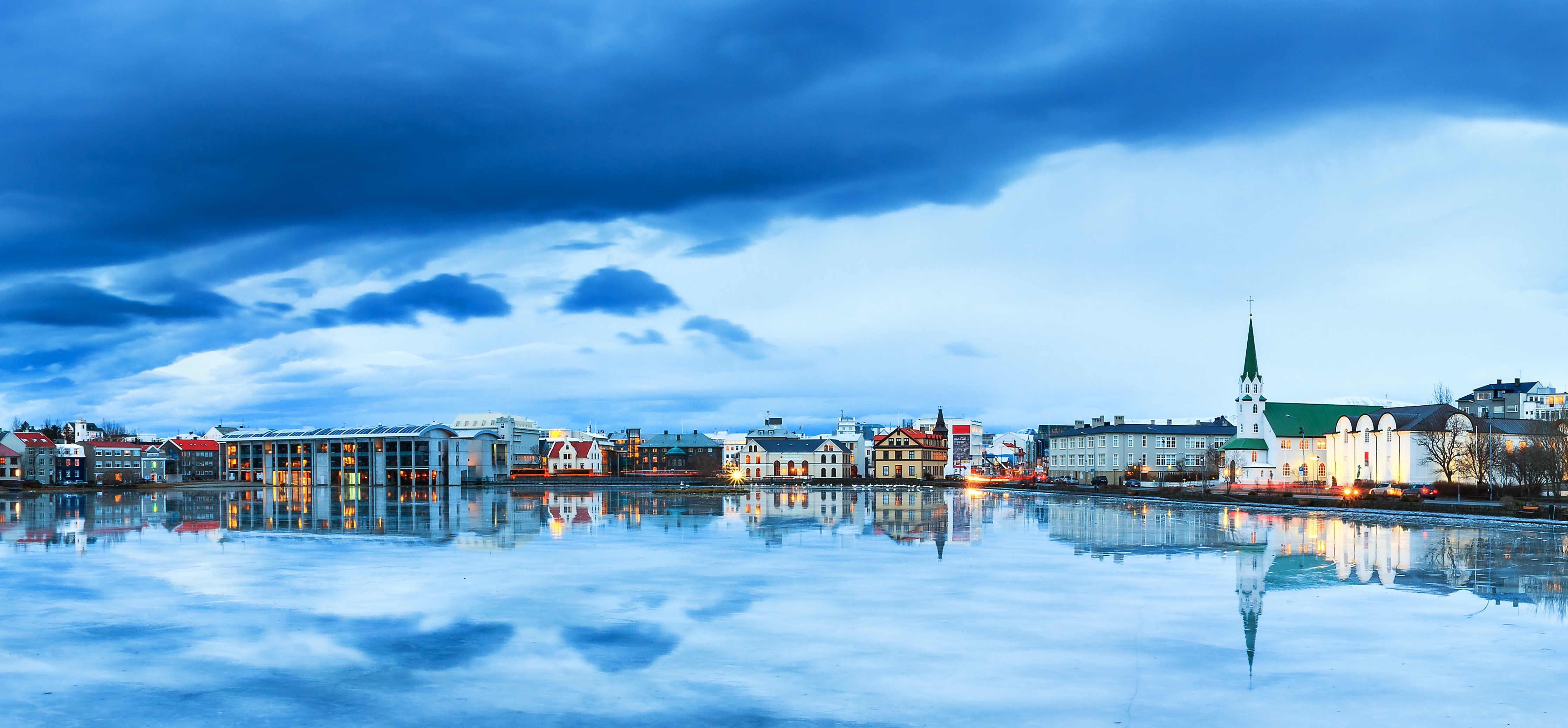 ICNP 2023, the 31st annual edition of the IEEE International Conference on Network Protocols, is the premier conference covering all aspects of network protocol research, including design, analysis, specification, verification, implementation, and performance.
ICNP 2023 will be held physically in-person in Reykjavik, Iceland between October 10 and October 13, 2023. The workshops will be held on the 10th of October and the main conference will take place on the 11th-13th October.
To register for the conference please visit https://cvent.me/qwQdMy and see our registration page for more information.
Click here to find out more for past ICNPs.
News
September 3 2023: Non-author registration extended to Octber 1 2023
September 3 2023: Author registration extended to September 4 2023
August 27 2023: Added conditionally accepted papers.
August 25 2023: Added keynote speaker Prof. Jim Kurose (University of Massachusetts Amherst).
August 21 2023: August 31 2023 is the Camera ready deadline.
August 17 2023: August 31 2023 is the deadline for student travel grants.
August 4 2023: Conference registration site updated with registration available at https://cvent.me/qwQdMy.
May 22 2023: Added TAISEN workshop
April 28 2023: Added workshops page and submission link
April 18 2023: Added call for posters/demos
Reyjkavik offers a great number and variety of accomodations in hotels and short term rentals. The conference venue is quite central. Please visit our Accommodation page for more information.
| | |
| --- | --- |
| Title / Abstract registration | May 24, 2023 (8:00 p.m. EDT) |
| Full paper submission | May 31, 2023 (8:00 p.m. EDT) |
| Notification of acceptance | July 31, 2023 |
| Camera ready version | August 31, 2023 |